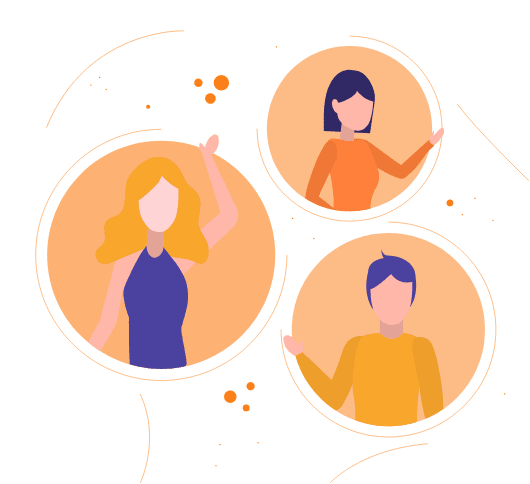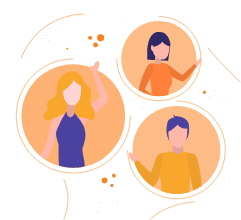 About Us
Swiggy is India's most popular food delivery company. It has raised a total of $4.8B in funding over 17 rounds. With experience and skills in hand, they attempted something that no other online food delivery startup has ever done – invested in building a proper logistics network with a broad fleet of their own delivery boys. They invested in a larger sales team to bring famous restaurants on board. Swiggy also made investments in bringing up the technology to make its logistics network more efficient. The result – they become an instant success with orders increasing exponentially every month.
Our Swiggy Mall Software Kit


Services You Can Offer With Our Swiggy Mall App Solution

Any food you wish for is delivered in just minutes.

.Intelligent road optimisation to deliver the food faster.

Explore restaurants around the city in just a click.

Promotional codes helps you lessen your wallet burden.

Advanced Payment Services makes your order hassle free.

Reviews and Ratings management in an effective manner.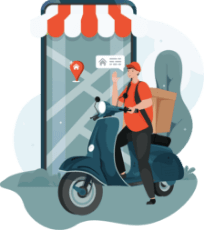 Dominate The Market With Your Own
Swiggy Clone App
Buy It Here & Jumpstart Your Food Delivery Business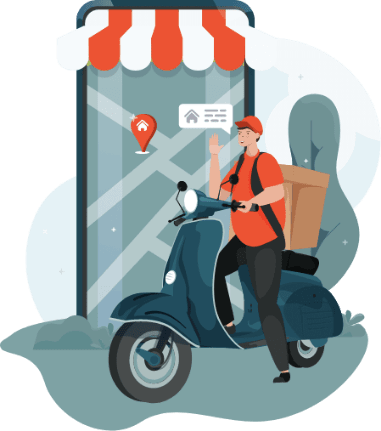 A Progressive Web App For Deliveries Will Make Your Business
Independent of App Stores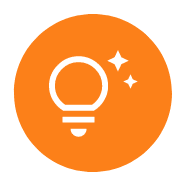 Problem Statement
Notifying the restaurant about the order without any delays (When an order is placed, restaurants sometimes don't realize that they have a new order waiting. To avoid any delays, we remind restaurants about new orders as they come in,but manually calling each restaurant and confirming every order is not scalable.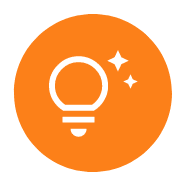 Solution
Automated Calls to avoid manual effort Our aggregator automated calls feature helped save effort and cost spent on manual work.When an order is placed, the restaurant gets an automated call with the order notification. The automated call helps reduce delivery delays.
Prebuilt Features Of Swiggy Clone Super App
Food delivery app development is our forte. Our large in-house team of developers, designers and testers ensure the highest quality of the product. Success is ensured with our best selling Swiggy clone.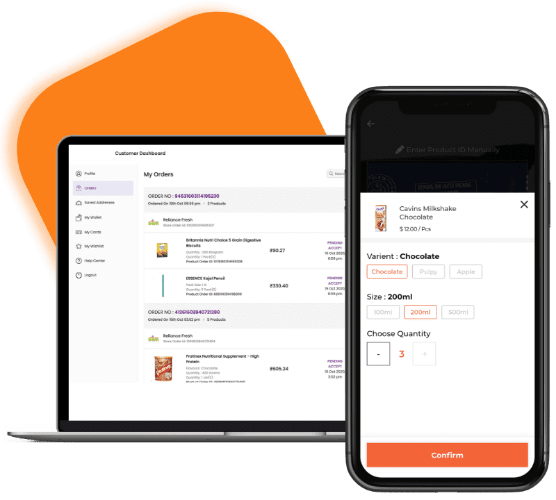 Grocery Delivery Features In The Swiggy Clone App
This module is Inspired by the big players in the category: Instacart, BigBasket, Shipt, Tesco, Peapod & Walmart. Robust module with functionality that can be easily tailored for quick commerce 10-15 minute deliveries too.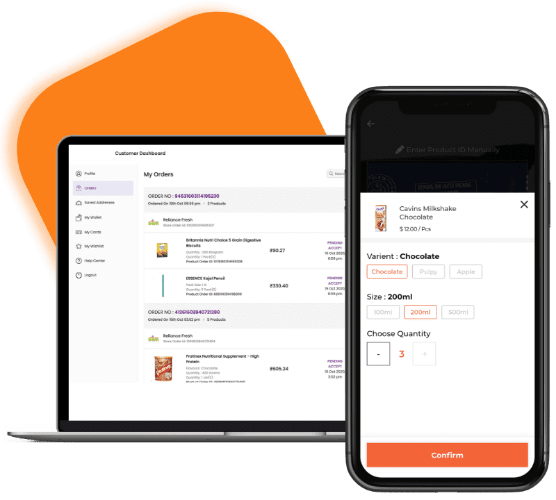 Food Delivery Application Features
Food Delivery comes with all the features that are necessary for a Food Delivery App. Right from GPS Tracking of the delivery person to In-app Chat, You name it and we have it! With Food Delivery, You can also keep a tab on the number of deliveries made in a day, helping you take your business to the next level!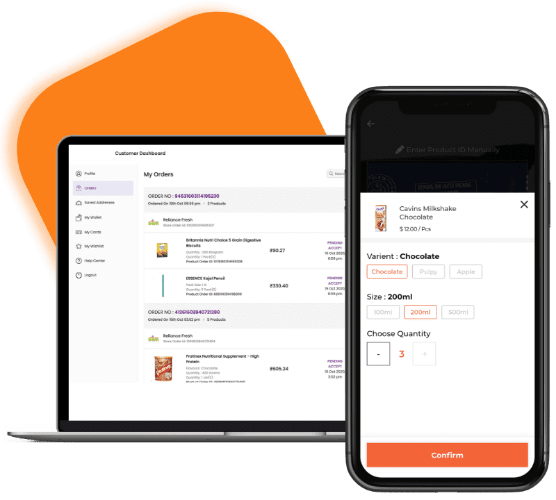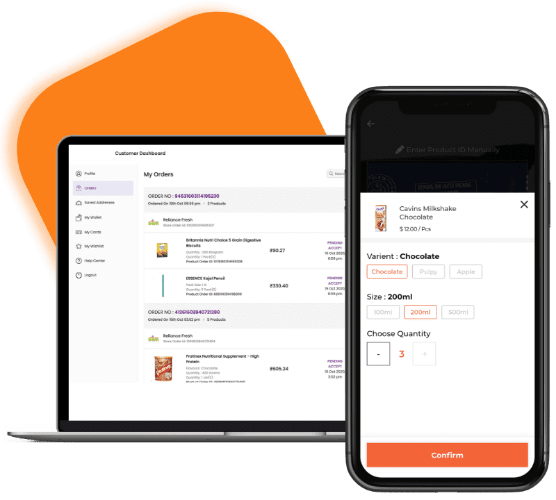 Convenience Store Features In The Swiggy Clone App
Discover local, on-demand delivery or Pickup from everyday items such as snack foods, dairy items, ice creams, coffee etc. The power of nearby convenience stores, and more can be built in this module.
Technologies Used In Our
Swiggy mall App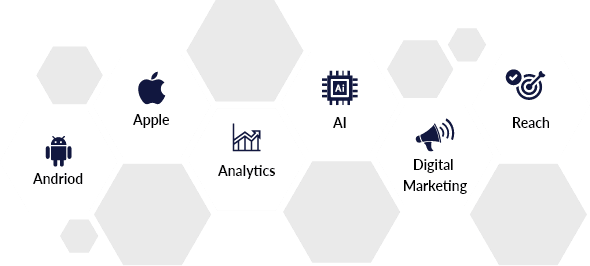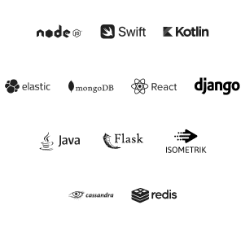 Additional Services You Can Offer With Our Swiggy mall
Additional Services You Can Offer With Our Swiggy mall

Advertisement services.

Food categories to satisfy your cravings.

Display of featured Restaurants.

Feasible Commission management.

Intelligent road optimisation to deliver the food faster.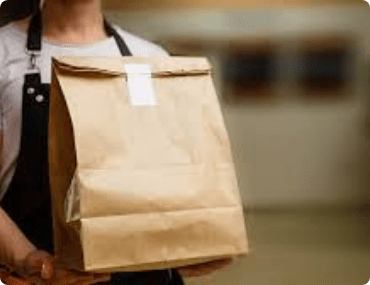 Lorem Ipsm
Lorem Ipsum has been the industry's standard dummy text ever since the 1500s, when an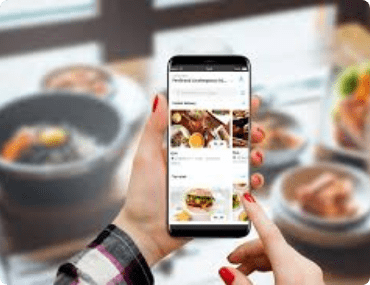 Lorem Ipsm
Lorem Ipsum has been the industry's standard dummy text ever since the 1500s, when an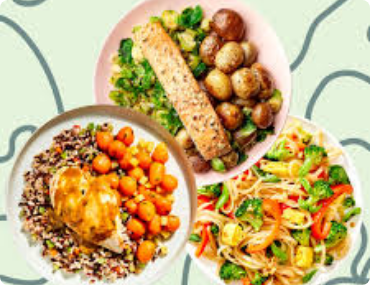 Lorem Ipsm
Lorem Ipsum has been the industry's standard dummy text ever since the 1500s, when an
Lets Talk now
for your next Project

address
Sagiam Limited, 471,
Rd Number 87, Phase III, Jubilee Hills,
Hyderabad, Telangana - 500033


Lets Talk now
for your next Project

Call now +91 984-879-3673